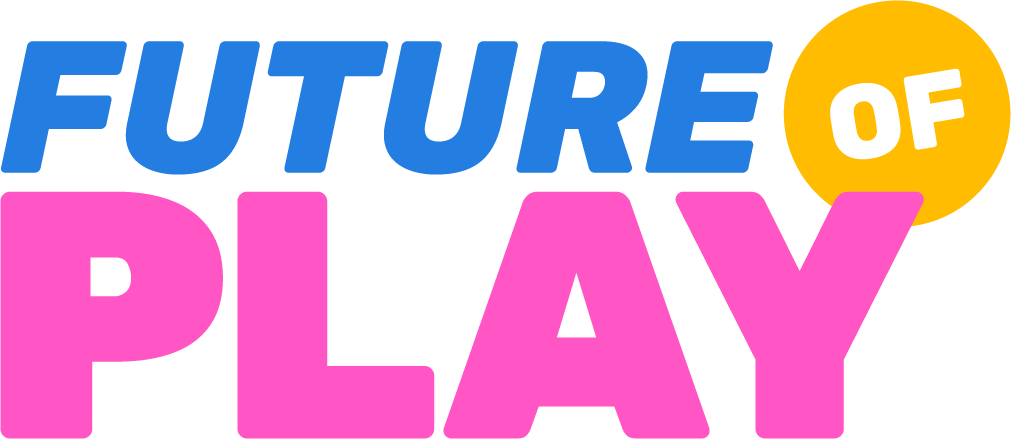 At Spin Master we believe in the power of play to inspire imagination, creativity, and curiosity. When a child learns through play, the sky's the limit.
Beyond the entertainment our toys provide, there's the discovery of how they're made. From Kinetic Sand to Bakugan, our designers and engineers use STEM principles to create our most popular toys.
We're pulling back the curtain to show young minds how their favorite toys are created. With these simple, fun, and hands on activities we may just inspire the next toy inventor. But there's only one way to find out.
Team up with your little one to explore STEM and dive into DIY activities. Learning has never been so fun.